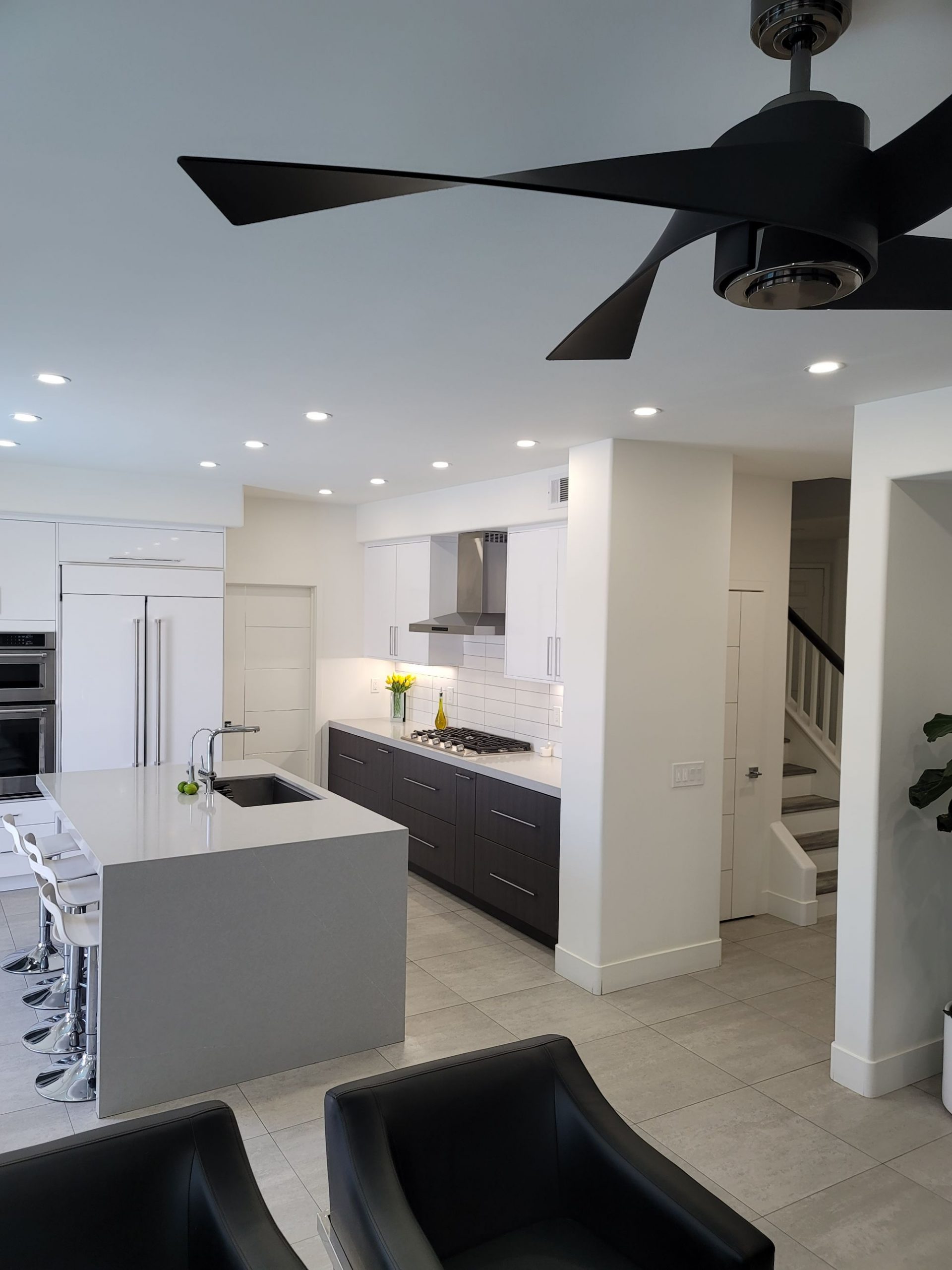 Modern Renovations offers complete renovation services tailored to your preferences, style, and budget, from planning and design to materials selection and construction. Our unique approach to home renovation will make the process simpler and smoother for you.
Modern Renovations is a fully licensed and insured remodeling company. What you will get from us is the highest level of craftsmanship, professionalism, and service. We have been transforming homes in California for more than 15 years; Whether you are looking to remodel a kitchen or a bathroom, or an entire house, we have the experience and expertise to assist you from conception to completion.
Need Professional Kitchen and Bathroom Remodeling Services?
Contact Us Today for a Free Estimate.