Learn More About Laminate Flooring
Types of Laminate Flooring
Laminate flooring is a popular and cost-effective flooring option that replicates the appearance of natural materials such as hardwood, stone, or tile. It consists of several layers, typically including a high-density fiberboard (HDF) core, a photographic layer that mimics the desired material, and a protective top layer made of clear resin or aluminum oxide for added durability.
One of the main advantages of laminate flooring is its affordability. It offers a more budget-friendly option compared to hardwood or natural stone while still providing a similar aesthetic appeal. Laminate flooring is available in a wide range of styles, colors, and patterns, allowing homeowners to achieve the desired look for their space without breaking the bank.
Laminate flooring is also known for its durability and easy maintenance. The HDF core layer provides stability and resistance to moisture, making it suitable for various areas of the home, including living rooms, bedrooms, and even kitchens. The protective top layer helps guard against scratches, stains, fading, and wear, making laminate flooring a practical choice for high-traffic areas.
Installation of laminate flooring is relatively simple and can be done through various methods, including glueless click-lock systems or adhesive options. This allows for easy installation as a DIY project, saving both time and money. Additionally, laminate flooring does not require special sealing or refinishing like hardwood or natural stone, making it a low-maintenance option that can withstand daily wear and tear.
Types of Laminate Flooring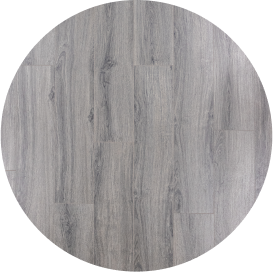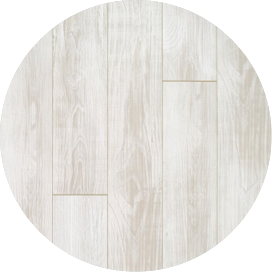 White & Off-White Laminate Flooring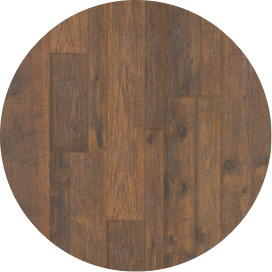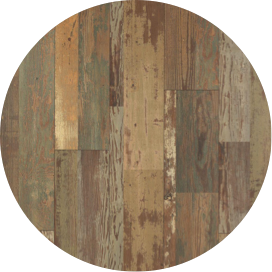 Multi-Tonal Laminate Flooring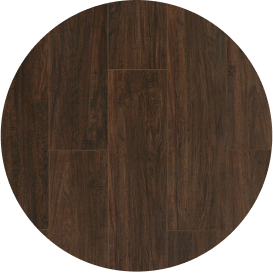 Frequently Asked Questions