Learn More About Hardwood Flooring
Types of Hardwood Flooring
Hardwood flooring is a timeless and classic flooring option known for its natural beauty, durability, and ability to add warmth and elegance to any space. It is made from solid wood planks or strips that are typically sourced from hardwood trees such as oak, maple, cherry, or walnut.
One of the key advantages of hardwood flooring is its aesthetic appeal. Each plank showcases the unique grain patterns, knots, and natural variations of the wood, giving it a distinct and rich appearance. Hardwood flooring comes in various species, finishes, and colors, allowing homeowners to choose the style that best suits their preferences and complements their interior design.
In addition to its visual appeal, hardwood flooring is highly durable and long-lasting. It is known for its ability to withstand heavy foot traffic and resist wear and tear. With proper maintenance and care, hardwood floors can last for generations, making them a valuable investment in a home.
Hardwood flooring is also known for its versatility. It can be refinished multiple times to restore its original beauty or change its appearance, allowing for flexibility in design choices over time. This means that homeowners can adapt the look of their hardwood floors to match evolving interior styles or personal preferences.
Furthermore, hardwood flooring is compatible with various interior design styles, from traditional to modern. It adds warmth, character, and a sense of natural beauty to any room, whether it's a living room, bedroom, or even a commercial space. Hardwood flooring is also hypoallergenic as it does not trap dust, dander, or allergens, making it a suitable option for individuals with allergies or sensitivities.
It is important to note that hardwood flooring requires regular maintenance to keep its appearance and protect it from scratches or moisture damage. Sweeping or vacuuming regularly, using soft cleaning tools, and promptly wiping up spills are recommended practices for maintaining hardwood floors. Additionally, area rugs or furniture pads can be used to minimize the impact of heavy furniture and prevent scratches.
Overall, hardwood flooring is a classic and enduring choice that brings natural beauty, durability, and value to any home. Its ability to enhance the aesthetic appeal of a space, its long lifespan, and its compatibility with various design styles make it a popular and highly sought-after flooring option.
Types of Hardwood Flooring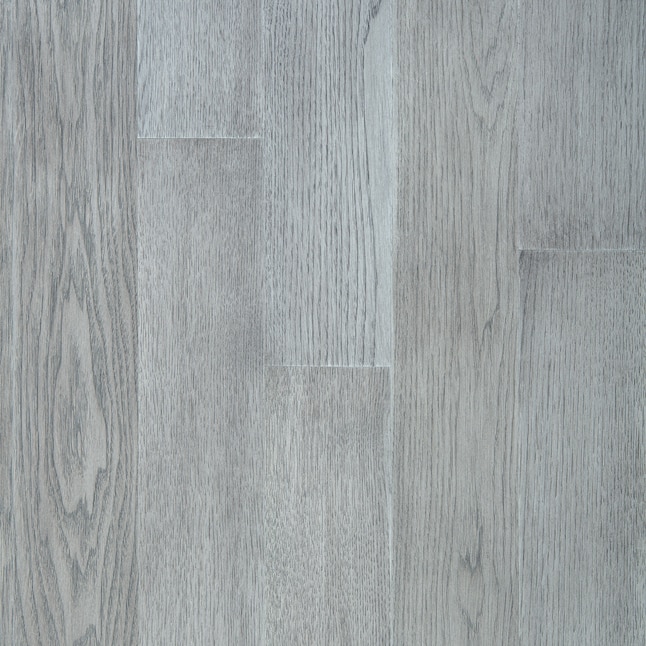 Off-White Hardwood Flooring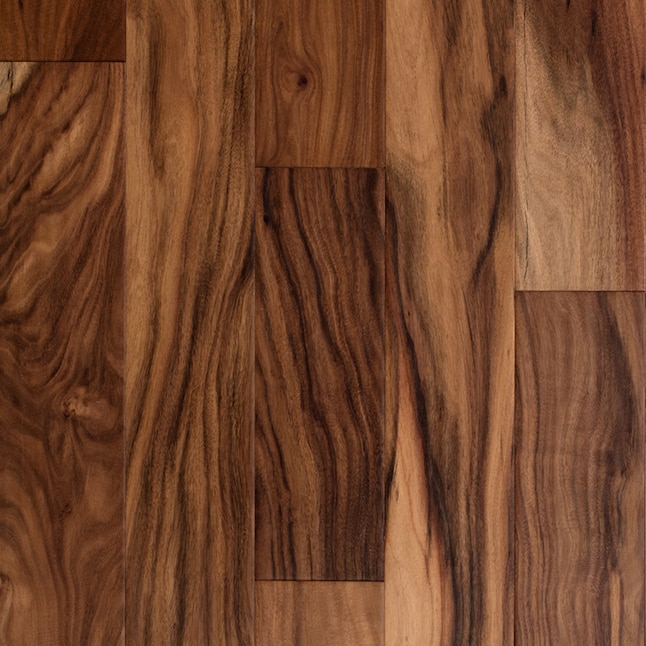 Frequently Asked Questions