Your dream home starts here
Modern Renovations specializes in creating beautiful and exclusive kitchens , bathrooms , home additions for the home owners. Whether you are planning a bathroom & kitchen renovation or building a new house, we are ready to help. We offer a comprehensive kitchen and bathroom design service, customized cabinetry and installation service.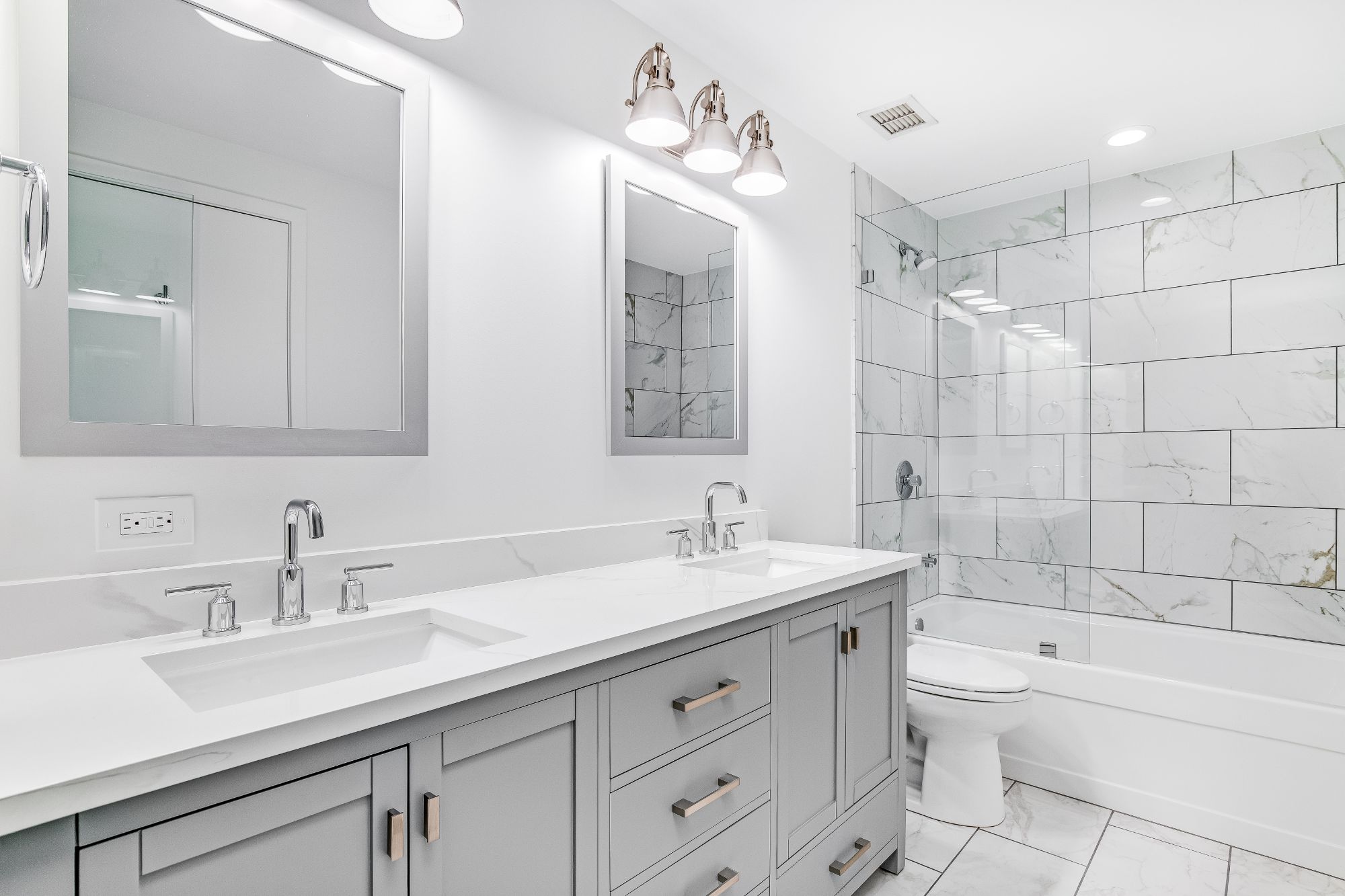 Our mission is to exceed our client's expectations by delivering the highest level of construction and remodeling services at competitive prices. We appreciate the trust that our clients place in our craftsmanship. It is our responsibility to ensure that all building codes and safety considerations adhere to throughout the project.
Modern Renovations has been in business for more than 15 years, handling projects big and small. Whether you have a kitchen and bathroom remodel or if you need a full-house renovation, Modern Renovations knows how to get the job done right - on time and on budget – with results that exceed your expectations.
Modern Renovations' funder Mario Alteet, has a
vast experience in the remodeling and renovation field and attends ongoing training to stay updated on industry standards and design trends.
Need Professional Kitchen and Bathroom Remodeling Services?
Contact Us Today for a Free Estimate.