Your Vision is Our Mission
Home Remodeling, Bathroom Remodeling, Kitchen Remodeling
We invite you to experience the Modern Renovations showroom, where your dream home comes to life. Our showroom is a curated space where you can explore a world of possibilities for your next renovation project. From exquisite cabinet designs and an extensive selection of tiles to elegant knobs and handles, our showroom showcases the finest materials and finishes that will transform your living spaces into works of art. Discover a spectrum of styles, colors, and textures that can be customized to suit your unique preferences. Our knowledgeable team will be on hand to guide you through the showroom, answer your questions, and help you envision the perfect elements to enhance your home's aesthetics and functionality.
Showroom: 765 S State College Blvd, Suite A, Fullerton, CA 92831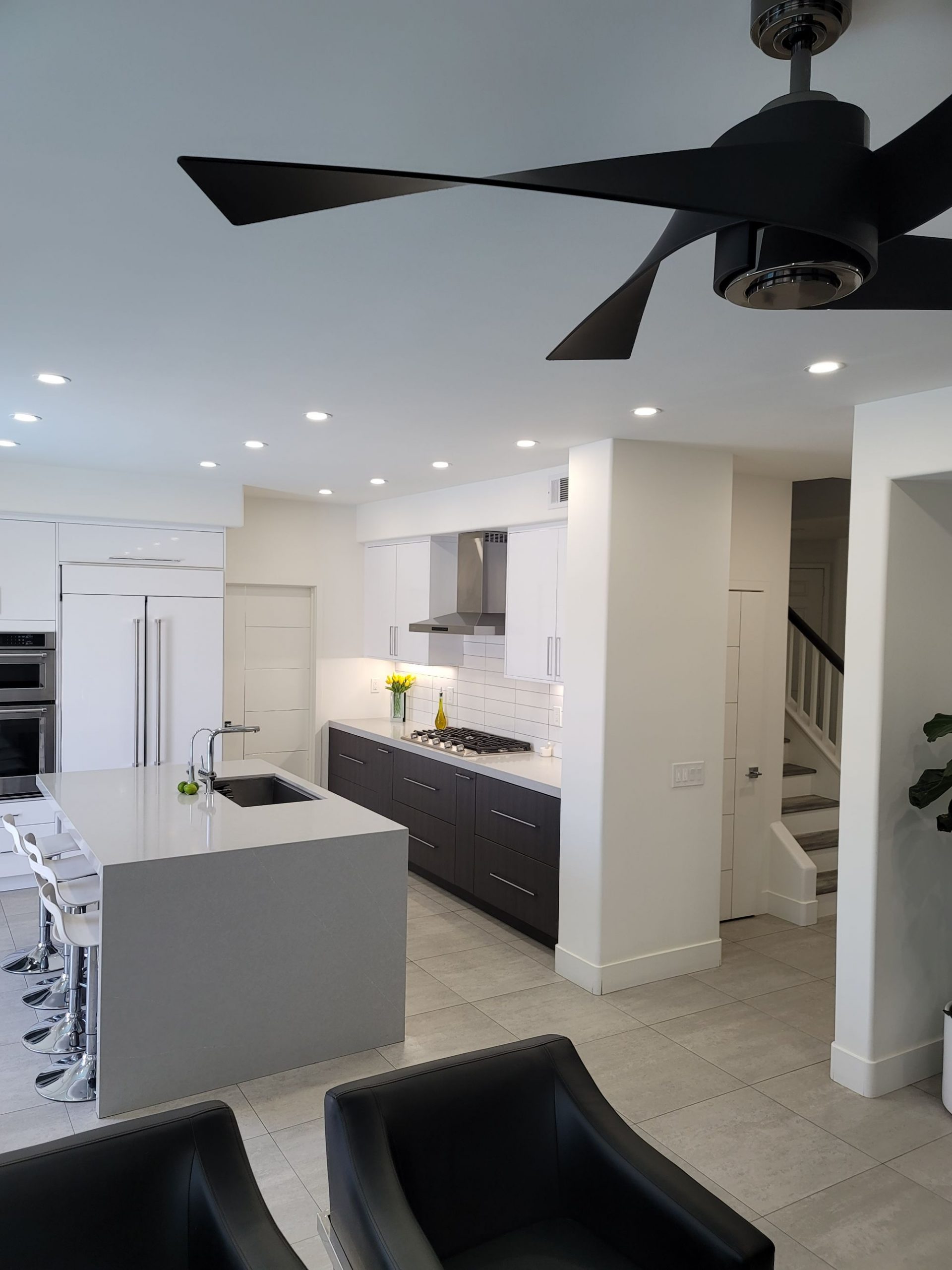 Modern Renovations offers complete renovation services tailored to your preferences, style, and budget, from planning and design to materials selection and construction. Our unique approach to home renovation will make the process simpler and smoother for you.
Modern Renovations is a fully licensed and insured remodeling company. What you will get from us is the highest level of craftsmanship, professionalism, and service. We have been transforming homes in California for more than 15 years; Whether you are looking to remodel a kitchen or a bathroom, or an entire house, we have the experience and expertise to assist you from conception to completion.
California's top remodeling company
For over 15 years, Modern Renovations has been California's top remodeling company in residential renovations. From start to finish, the Modern Renovations journey is professional and streamlined, with results that speak for themselves.
Kitchen & Bathroom Design, Remodeling and Renovation
Our remodeling experts provide custom solutions to make your space a work of art you will fall in love with.
Full Service Remodeling Company
Whether you are looking to remodel your kitchen and bath, as one of the best remodeling companies in California, we provide a level of customer service that matches our craftsmanship, which our client testimonials reflect.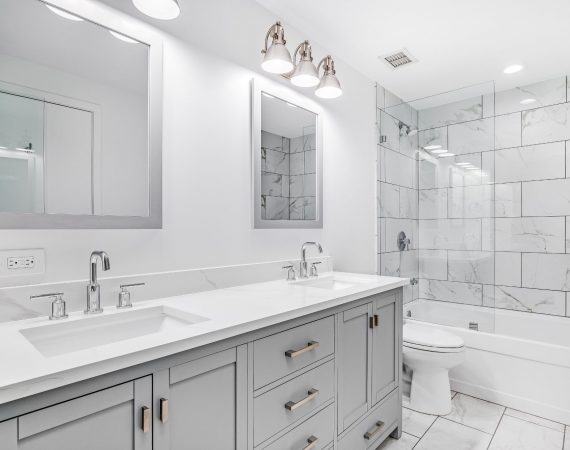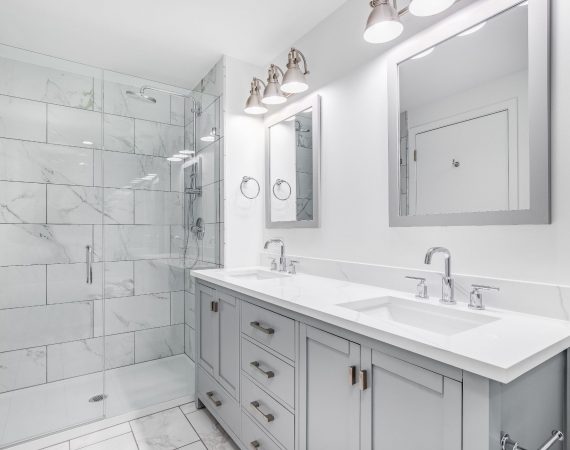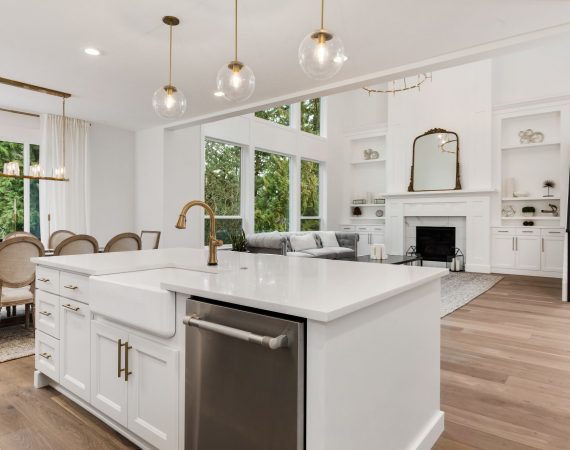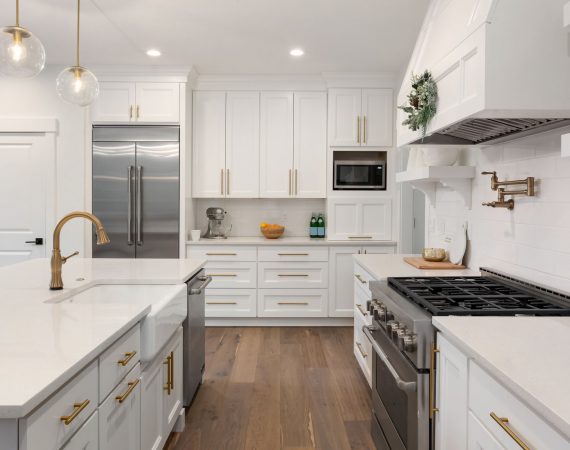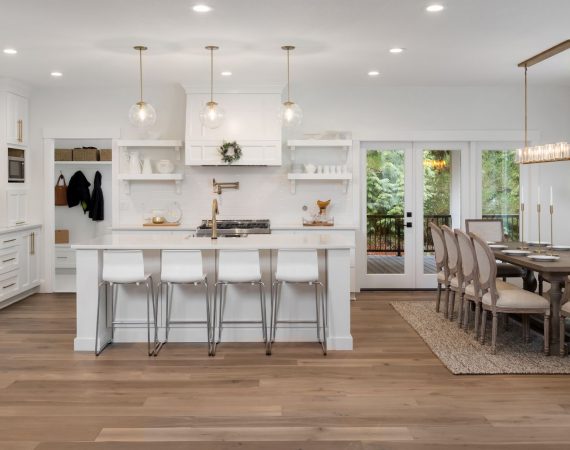 We are a friendly team of three brothers with a combined 15 years of experience, equipped with everything necessary for your home renovation needs.
Our team is dedicated to ensuring a smooth home remodeling process for you. We offer a free in-house estimate and a complimentary 3D rendering of your interior design. Our services include pulling permits and coordinating with city inspectors, if needed. We are available throughout the process to provide quality customer service catered to your unique project.
Our goal is to provide the highest quality craftsmanship and service to a select number of customers while maintaining our commitment to completion dates, ensuring your satisfaction.
We are a licensed, bonded, and insured company with the Contractors State License Board (CSLB) #1101117. We would be honored to earn your trust as your home improvement service provider.
We, at Modern Renovations, pride ourselves on providing unparalleled craftsmanship and impeccable remodeling services. Our remodeling services come with a 100% satisfaction guarantee, ensuring that you are completely satisfied with the final remodeling result.
With years of experience in the industry, we have honed our skills to help you make informed decisions that maximize the investment of your home. Let us utilize our expertise to guide you through the process and create the home of your dreams.
Need Professional Kitchen and Bathroom Remodeling Services?
Contact Us Today for a Free Estimate.
Home Improvement Services in Orange County, California
Contact us Today For a Free Consultation
We'll be happy to schedule your free consultation today. For your convenience, we've also included an online form below you can fill out to get started.